Regular price
$33.00
Sale price
$28.00
Unit price
per
Sale
Sold out
Bursalight is a motion sensor light with an adhesive strip and magnetic fields. It's a great option for light up hallways, bathrooms, basement, closet, cupboard, drawer, garage, mailbox.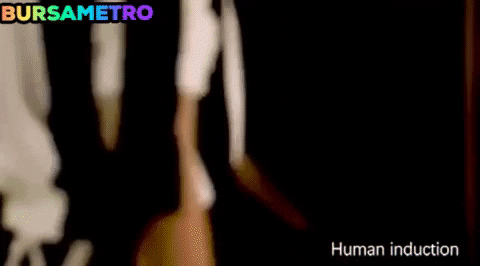 No wiring is needed
Perfect for hallways, bathrooms, laundry rooms, basements, cupboards, garages, and closets. Can be left on a flat surface or hung using the adhesive strip. The magnetic base means no wiring is required and there are no holes in your wall.
It's a Great Accent Light
Small and easy to install, it's a great accent light for your favorite area.
Tiny but Bright
At just 0.4-inches wide, the light is the dimension of a quarter and only 0.3-inches tall, but it's surprisingly bright.
Motion sensor lights that help you save energy
We designed this light to run off a CR2032 battery. When the light needs to be turned on or off, it's done with a magnetic switch. You can also turn the light on or off with a touch of a button if you want and you can set up the light to turn on and off automatically.
Make your closet bright with motion sensor lights
You don't need to worry about how your closet is going to look like when you put the motion sensor lights in it. We have made the motion sensor lights very stylish and the design of our lights meets all the standards so that you can use them without making your closet look messy.
Motion sensor lights that are affordable
Our goal is to keep our prices affordable so everyone can have access to better lighting that saves energy, is easy to install, and lasts for years.
Brighten your space without the hassle of wiring or screws. You can leave it on during the day and use it at night without ever leaving a mark. Look how far we've come since old-fashioned battery-operated lights!
Share
View full details